Tools
Presskit
Download a presskit (2.3MB PDF) containing group history, bios, photos and contact info.
Articles
Visit the clippings page.
Programme info
Download complete Celtic Rathskallions programme info (16K text file).
Stageplot and technical information
Download a stageplot and tech rider (334K PDF) for Celtic Rathskallions orchestra collaboration performances.
Videos
Get a taste of the Rathskallions in action on the video page,
Programme text
Short, medium or long-ish presentation text for festivals, schools and others to use in programmes, bulletins, etc. If you're a one-finger typist you'll be happy to know that you can cut-and-paste it directly from the page!
High-resolution photos
Click on a thumbnail below to open the GREAT BIG, high-resolution version in floating window, then right-click (Windows) or control-click (Mac) and Save Image As to a logical spot on your hard drive.
Teaching resources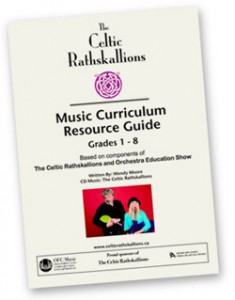 The Celtic Rathskallions' comprehensive teaching resource kit includes a 75-page Music Curriculum Resource Guide, accompanying student activity sheets with master copies for each grade level, plus printable lyrics and music for the Rathskallions' instructional repertoire. Please contact us for download permission and password and then visit the downloads page to get documents.